James – Founder of Oil Filter Online
Hi, I'm James. I've been a car mechanic for over 10 years and have gained a lot of experience and knowledge when it comes to car care, maintenance, and fixing.
I love sharing my experiences on Oil Filter Online, where I write about the different problems and solutions I've come across in my work. I'm passionate about helping people keep their cars running smoothly for as long as possible, and I hope that my blog can be of some help to anyone who needs it.
If you're looking for advice on how to maintain your car, or how to fix a particular problem, then I'm confident that I can help. Feel free to browse through my blog posts, and if you have any questions, don't hesitate to contact me. I'll be happy to help in any way I can.
James.
About Oil Filter Online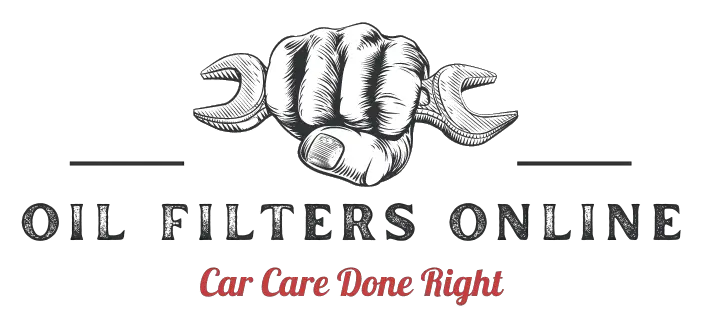 Oil Filter Online is the ultimate resource for car care and maintenance, oil changes, tires and wheels, auto repair, and diagnostics. We aim to provide our readers with the most accurate and up-to-date information possible, so they can keep their cars running smoothly.
Our mission is to help you take care of your car and get the most out of it. We want to make it easy for you to find what you need, so we offer a wide range of resources and information, from oil filters to replacement parts.
The website is run by James, a 10 years experienced mechanic who is happy to answer any questions you may have about maintaining your car.
We hope you enjoy Oil Filter Online!
James, Founder of OilFiltersOnline.com
6166 Innovation Way Carlsbad CA, 92009